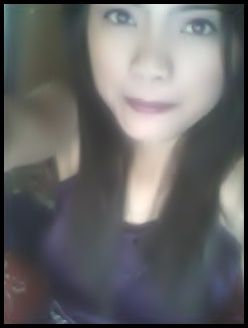 hello there !
NAME:
Jennifer
Nickname:
Jen. jenny . ye can call me what ye want ..
Age:
15 y/o
Sex:
obviously im a girl
) ryt ??
Location :
im fr. Phil. proud to be Filipina ! LOL
ye can add me on
facebook:[Email address removed]
CHAT WITH ME :
jenipeg08
im friendly .. im an approachable person ..
so ye .. approach me
) LOL..


For your safety and privacy I have removed the E Mail address ; I hope you have not already been spammed !!
Last edited by ruby1 on Tue Mar 30, 2010 3:05 pm; edited 1 time in total (Reason for editing : as stated)

jenny.08

Prospect







Edited information for your own safety.

Hi Jenny! Welcome to the forum.

Josh

Ultimate SN Fan







thamk you admin
)))

jenny.08

Prospect







Heya Jenny! Nice picture you got there
Hope you enjoy your (long) stay with us! Have fun!

Admin

Ultimate SN Fan







Welcome Here Jenny

ra.ra

SN Addict







Welcome to this forum; we try to be protective of our Membership and the foibles with posting information which means I have tweeked your first post

Ruby

Ultimate SN Fan







Thanks ra.ra and ruby
) haha :DD

jenny.08

Prospect








---
Permissions in this forum:
You
cannot
reply to topics in this forum